Wymore Laser 


Medical Spa in Orlando

Offering our patients with injectables (wrinkle relaxers), fillers, laser hair removal, body contouring and other popular non invasive services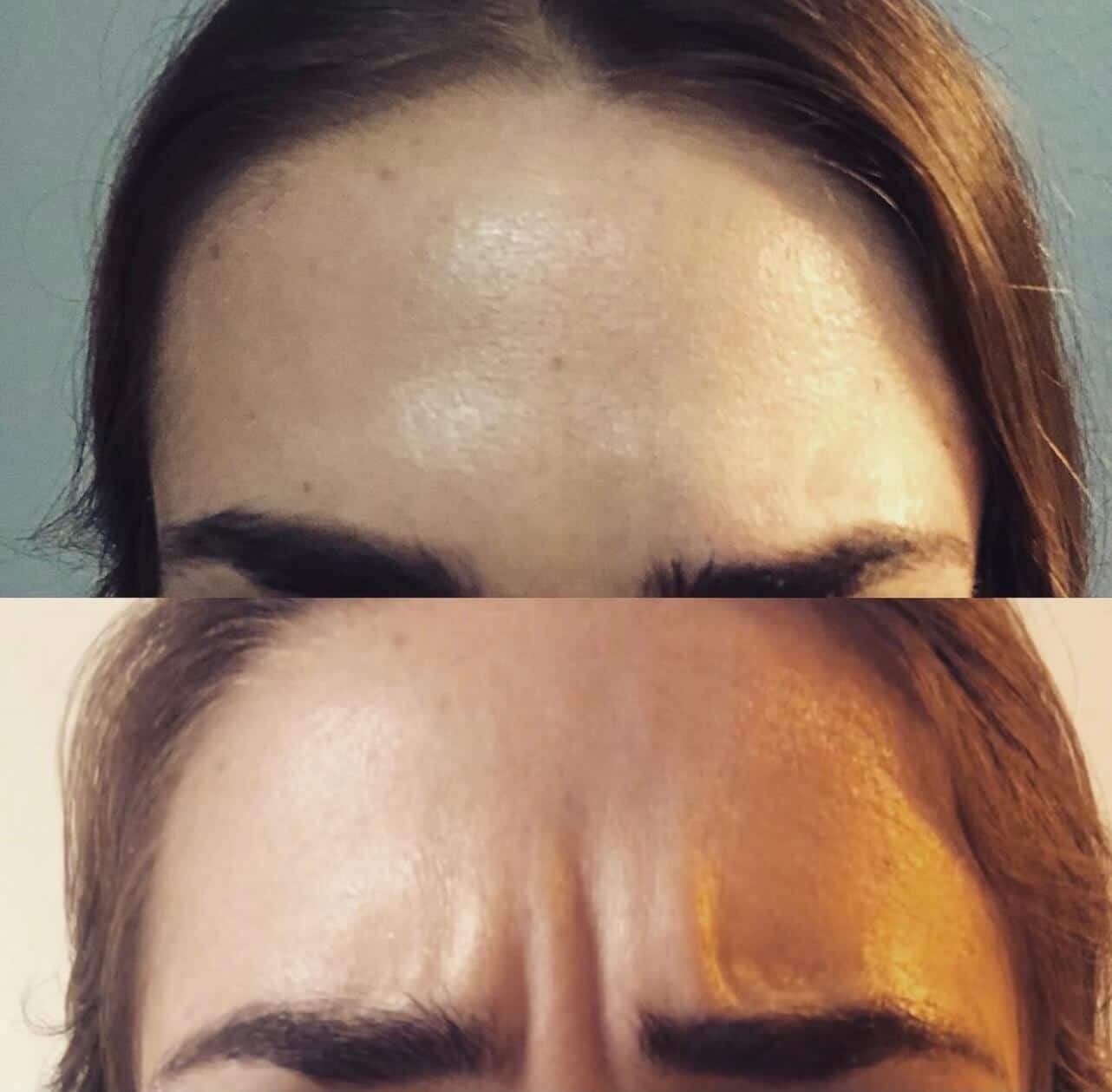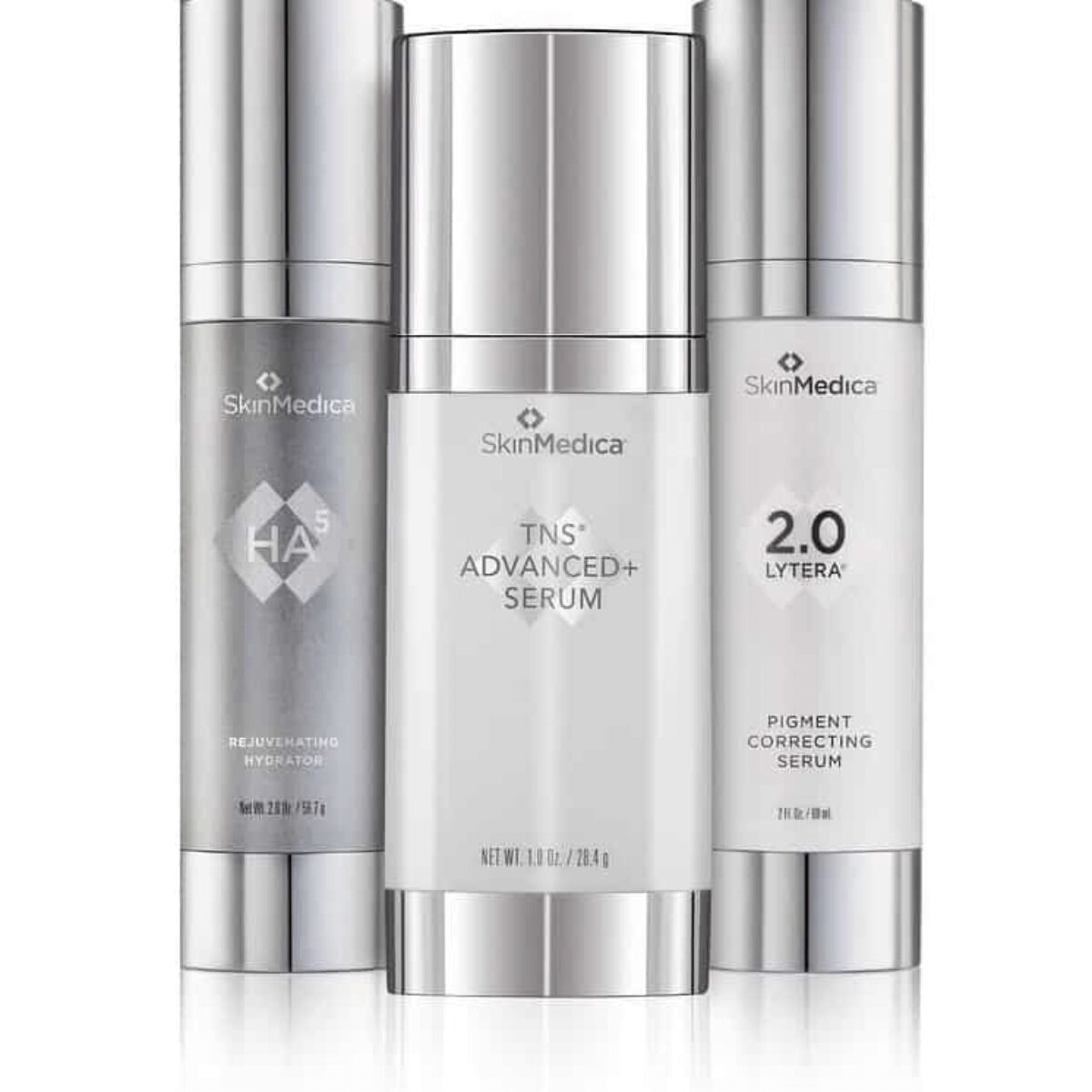 The Best Medical Spa Treatments in Orlando, Florida, are at Wymore Laser!
Most people hate the stressed atmosphere of doctor's offices, which are usually crowded and filled with anxious patients in tiny waiting rooms. Sometimes, this factor contributes to more sickness.
But, if you choose to attend Orlando's top medical spa, you will not put a damper on your mood when you most need to relax before your treatment. You will find the surroundings more luxurious than your standard doctor's office and lots of space for yourself.
Wymore Laser and Anti-Aging Medicine offer the best medical spa treatments today in Orlando. You will be amazed at the difference a med spa provides to your mindset. Rather than dealing with cramped surroundings, we have medical professionals that will keep you focused on yourself and give you a fulfilling and restful experience conducive to healing.
We were voted Best of Orlando 2020, 2021, 2022, and 2023. Our mission is for you to enjoy your experience and leave our offices feeling and looking better than you did when you arrived.
Our med spa treatments in Orlando are performed with the latest cutting-edge, non-surgical, safe, and effective laser technology guaranteed to give you the most desired results. All our procedures are performed and supervised by board-certified physicians.
List of Services by Wymore Laser
We have a wide range of winter park medical spa treatments, each designed to help with a specific condition. Here's a look at what we offer:
Laser Treatments
If you wish to get rid of unwanted body art, our medical spa has the best laser treatments in Orlando. Our staff is medically licensed to do this, and our CEO is dedicated to assisting people lessen the appearance of skin and ink blemishes.
We have experienced and licensed physicians at our Spa, who administer safe, non-surgical procedures using effective laser technology service. You can rest easy knowing that our services are top-notch.
Our other laser treatments include: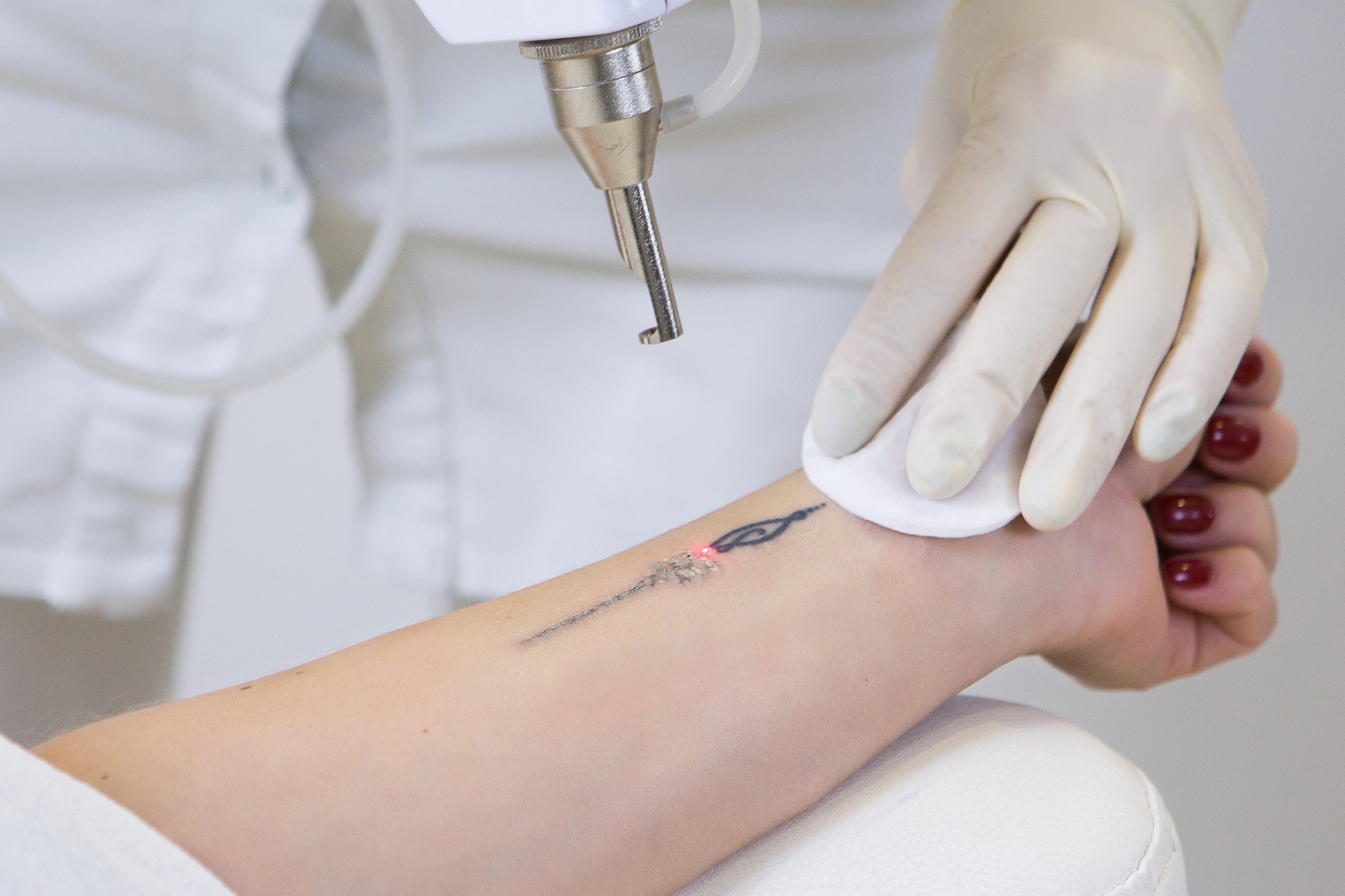 Injections and Fillers
We offer the best Wymore Laser and Anti-Aging Medicine medspa treatments in Orlando, which include injections and fillers. These are non-surgical cosmetic procedures that help reduce the appearance of wrinkles and fine lines. They also restore volume to your face.
At Wymore Laser and Anti-Aging Medicine, we have board-certified medical practitioners that will help with any type of fillers and injections you may need. We offer lip fillers in Orlando and micro-needling in Orlando as well.
Our list of services in this field includes the following:
Check out our fillers as well
Skin and Body Treatments
There are various skin and body treatments offered at our Wymore Laser and Anti-Aging Medicine medspa. These non-surgical procedures give you the body of your dreams while eliminating any inconsistencies or body fat.
Looking for medspa near me ? Reach out us and enjoy the our services.
We offer the following:
Benefits of Medical Spas
Wymore Laser and Anti-Aging Medicine medspa treatments offer a comprehensive range of services compared to day spas. While you will still get facials and massage treatments, they offer other medical procedures in doctor's offices and a more comfortable environment.
You will be relaxed and comfortable when you attend a good quality medical spa, such as the Wymore Laser and Anti-aging Medicine. In addition to our fully certified staff, we also have a licensed healthcare professional.
What Our Clients Are Saying
The staff is so amazing and honest. They are dedicated to making you feel comfortable and satisfied with results. Appointments are always quick and I never feel like I am wasting my time waiting. I highly recommend visiting & looking into for any services you are considering.
Second time here for my Botox treatment, love the ladies, the service and Botox treatment!
I've been going to Wymore laser for my tattoo removal. They have been very helpful with everything and they show that they care about your experience wh providing you with the best service possible with a very welcoming environment for all would definitely recommend!
Started my tattoo removal experience in January and it has been amazing. The outcome is better than I ever expected. I appreciate everyone in the office for making me feel so comfortable. They have done an amazing job.
daniela rodriguez
2023-07-07
My mom raves about wymore laser. I came in for acne scar treatment with the Morpheus 8 and Botox. Great service and quality 🥳
Jessica Porter
2023-07-07
The best place for IPL in Orlando! Highly recommend.
The staff at Wymore Laser is professional and educated. I always feel like I am getting the right treatment for a fair price. This is where I choose to get my Botox.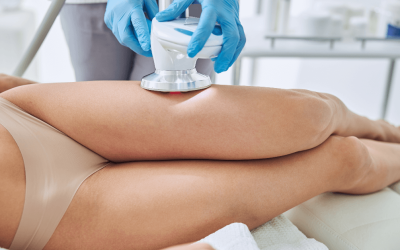 At Wymore Laser, we understand the frustration that cellulite can bring. It's a common concern that affects individuals of all shapes and sizes. Despite a healthy lifestyle and regular exercise, cellulite can stubbornly persist. That's where our med spa comes in. We...
read more
Contact Us Today!
At  Wymore Laser and Anti-Aging Medicine, we are Orlando's top medical spa because we are committed to providing excellent services to our clients. Our team of experts is qualified and certified to offer non-invasive procedures at our medical spa. Please
contact us today
for any of the above body procedures. We promise you will be pleased with the results.