Wymore Laser
greater orlando area premier medical spa
offering our patients with injectables (wrinkle relaxers), fillers,body contouring and other popular non invasive services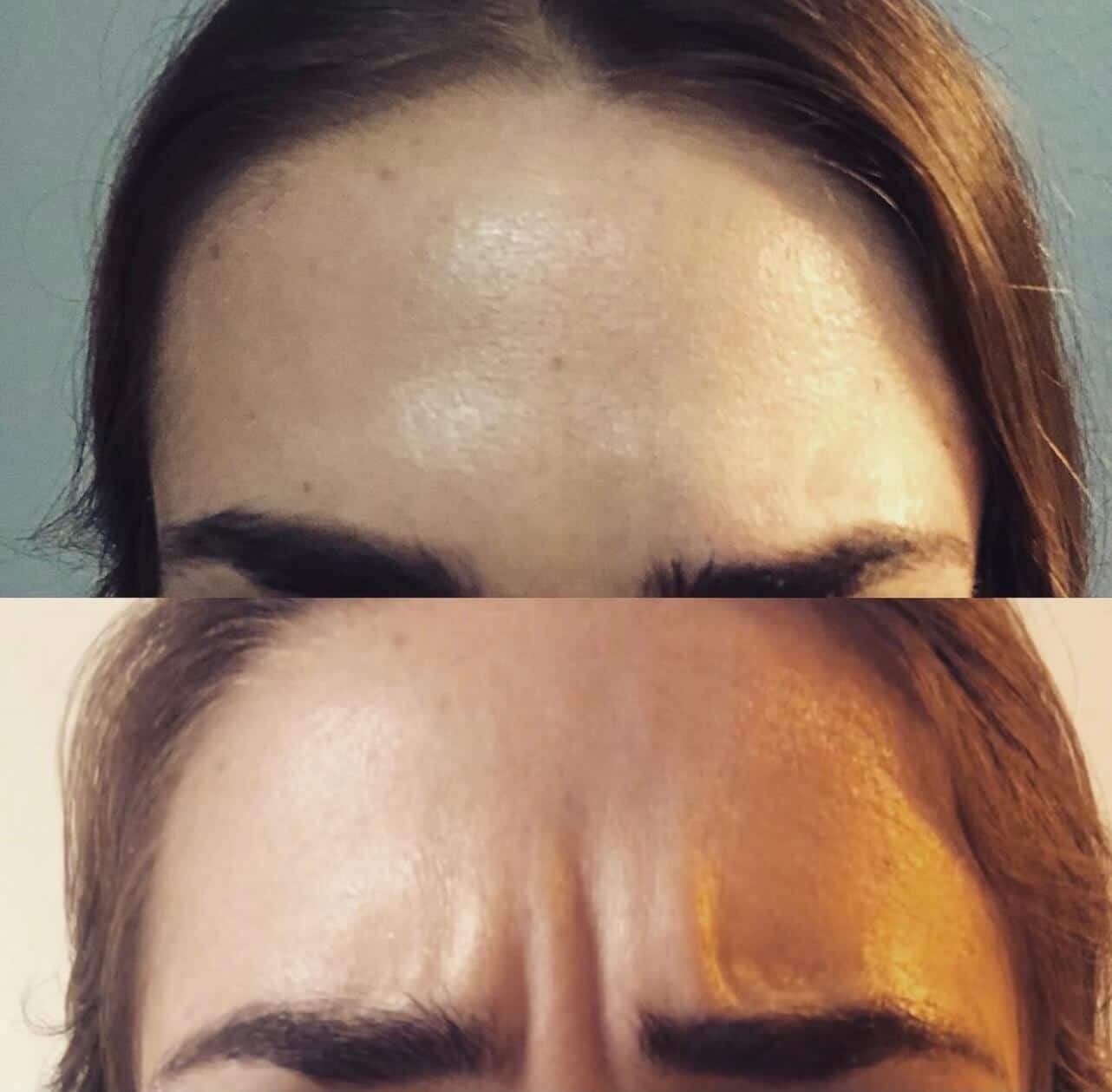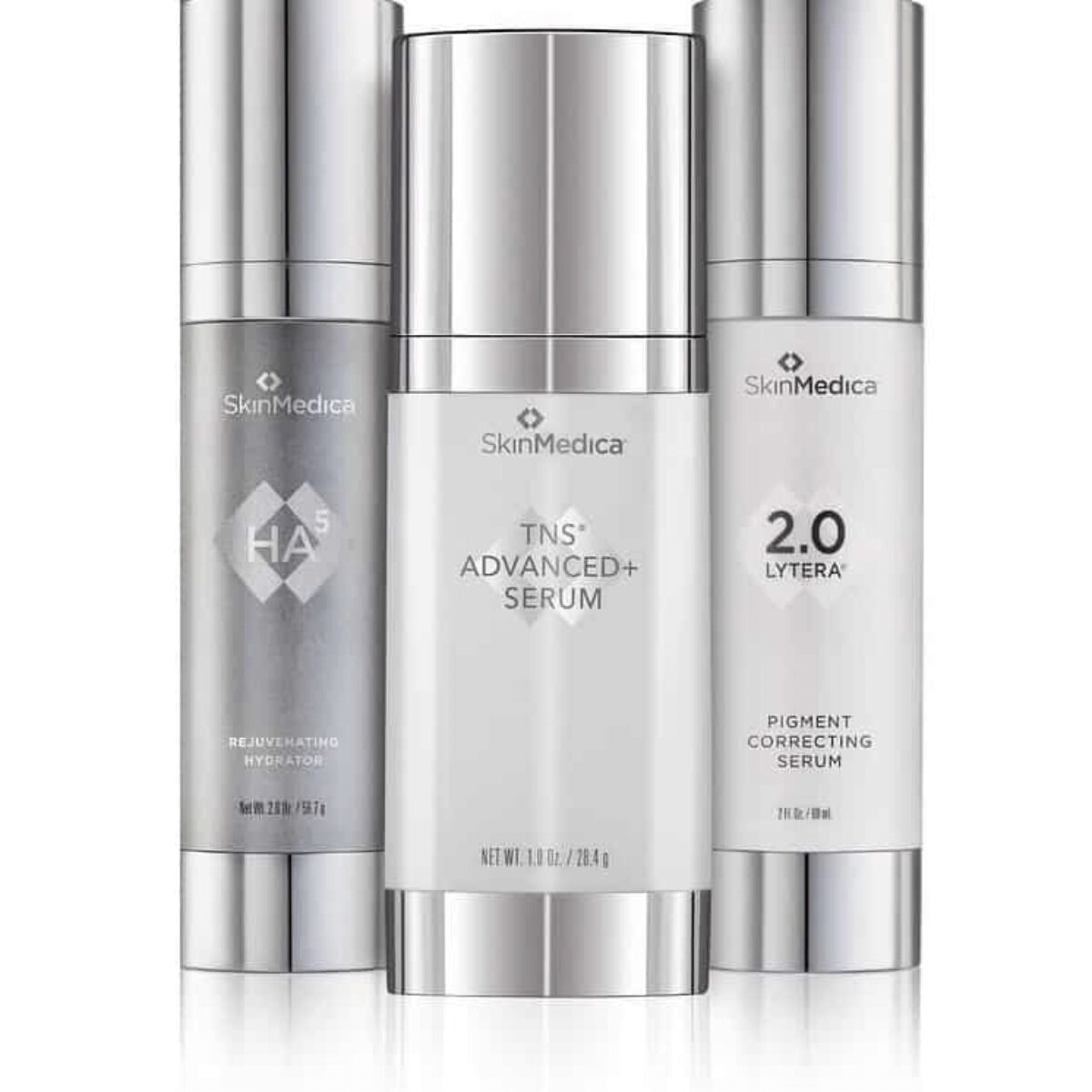 Welcome to Wymore Laser
Wymore Laser voted best of Orlando 2020 &2021 is Orlando's premiere Non-Invasive.Our ultimate mission, put simply, is to make sure you enjoy your experience at Wymore Laser and that you leave our office looking and feeling better than when you arrived.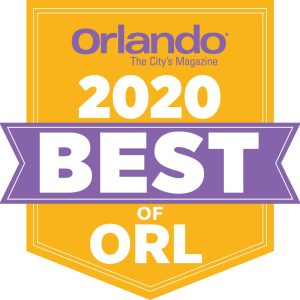 What Our Clients Are Saying
The services were very well priced and the staff was all very welcoming, professional, and knowledgeable! 10/10 would recommend.
Great customer service and treatments every time I walk out of here I feel amazing
100% recommend, the results are amazing!!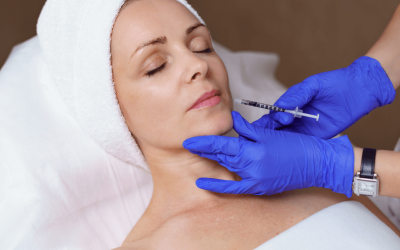 Botox injections are one of the most popular cosmetic procedures in the world, with over six million injections being administered yearly. The procedure is often hailed as a common treatment for wrinkles and other signs of aging. But what exactly is Botox? And how...
read more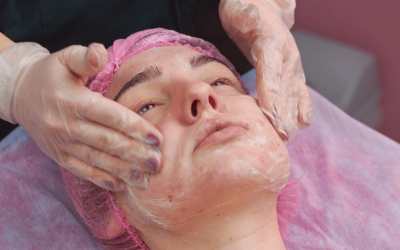 Fair and glowing skin is most people's dream, and the good news is there are all kinds of remedies available to bring your dream to reality. In the list are chemical peels. The word 'chemical' makes this approach sound complicated, but that is nothing like it. On the...
read more